Yesterday, we dismantled the remaining portion of Bunge grain elevator and carfloat area. All remnants of port operation are now definitely gone. It was quite ironic to see that as soon the elevator was built, it was tore down.
Dismantling the former Bassin Louise yard
This will now be the new paper mill area. The locale will be a mashup of Beaupré and Clermont paper mills on Murray Bay sub. Both were built beyond a large river. The mill, which is on a long narrow shelf will be protofreelanced according to Clermont's Donohue mill while the bridge will be closer in look to Beaupré's one.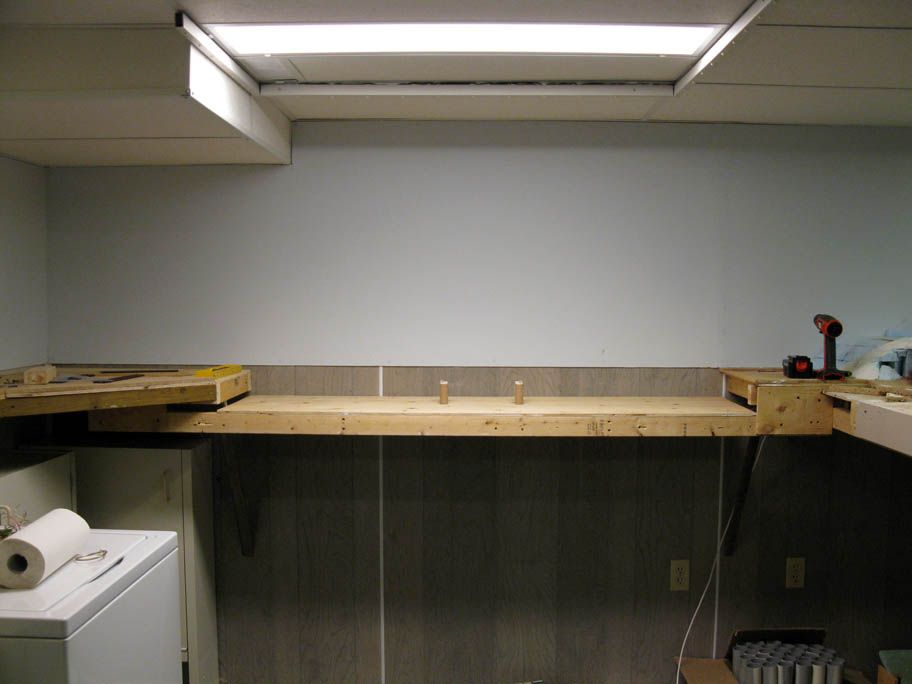 Malbaie's riverbed in place
Where the port yard was standing will be located the river. For this purpose, the layout deck was lowered about 4" to have enough space to model the river properly.
Clermont's Donohue paper mill will be located left to the bridge while a junction - Wieland - with the mainline will be at right.